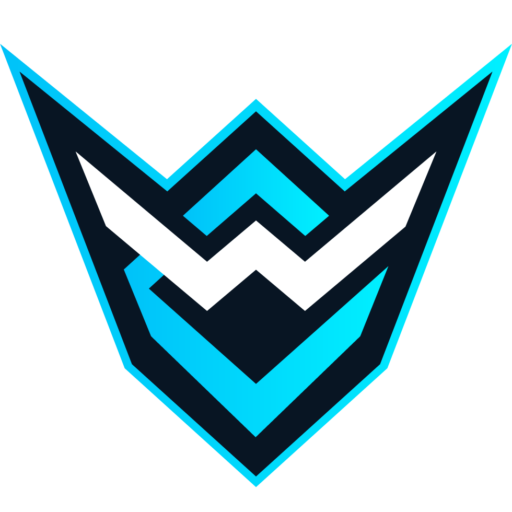 A GLOBAL METAVERSE AND GAMEFI COMMUNITY
Whale Connected operates in the metaverse and uses Discord to communicate across platforms with players throughout the world.
Players are welcome to join our Discord and play with us to earn rewards. Participation in any of our supported games is all that is required.
Decentraland

The location of our general HQ and also the location where we film the Whale Tank.
Worldwide Webb

The most interoperable metaverse. Come complete the quest to become Whale Connected!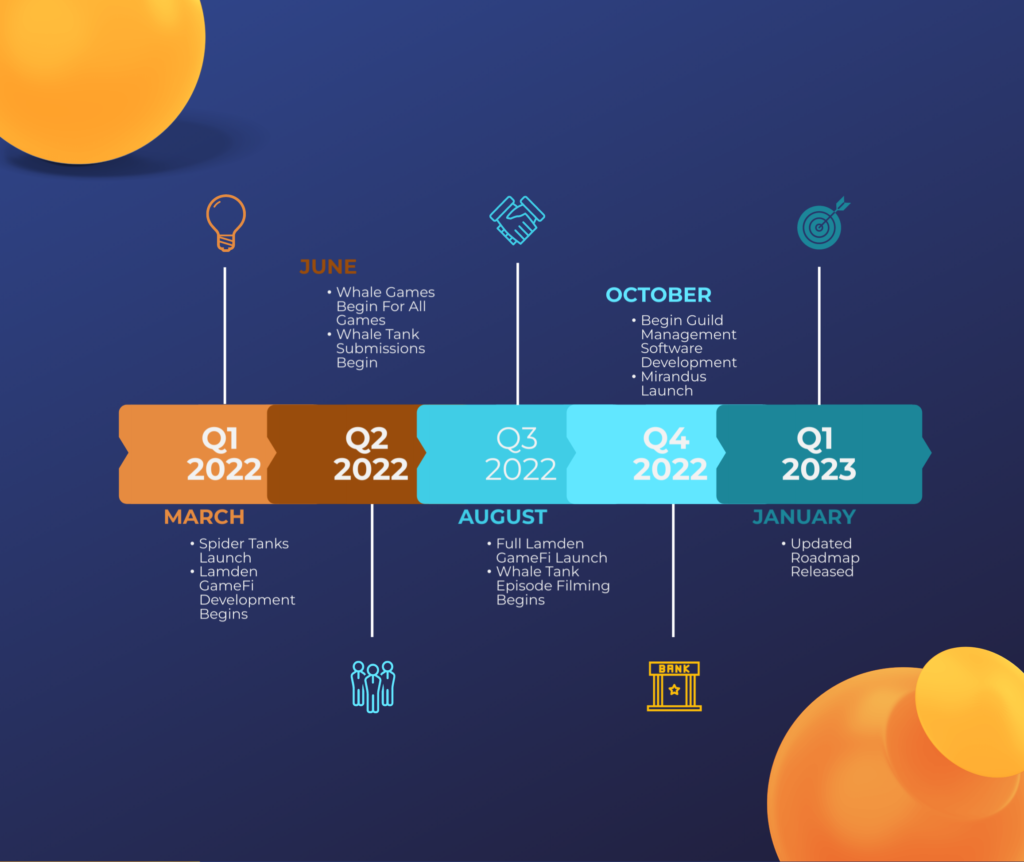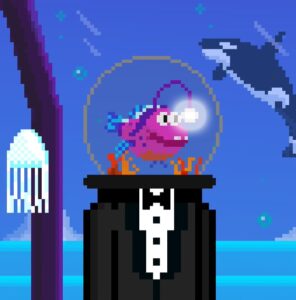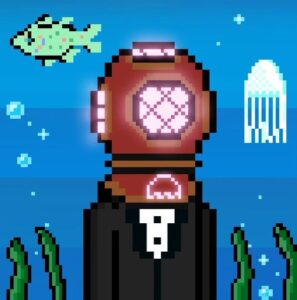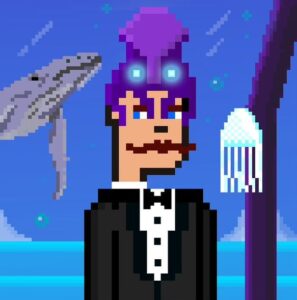 What is Play-and-Earn?
Play-and-earn is a new category in video gaming that rewards players for winning battles and completing tasks with tokens or other cryptocurrency-based rewards, which they are free to use in-game or trade on an open market.
What is a NFT?
An NFT is a unique, immutable, and verifiable representation of a physical or digital item on a blockchain. 
How are NFT's used in Play-and-Earn Games?
In NFT games, in-game assets are wholly owned by the players—not the game's developer. These gaming-based NFTs may include characters, plots of virtual land, weapons, and so on. They can be used inside blockchain games to earn yield in the form of tokens or other rewards, which can be used in-game or traded on an open market for other cryptocurrencies or fiat money.
What is a scholarship?
Rising NFT prices have made NFT games cost-prohibitive for some players—especially those who are new to play-and-earn. Scholarships are reward-sharing programs that allow new players to borrow or rent NFTs, so they can play the game.
How do I apply to join the Guild?
We maintain scholarship applications on our discord for each game we currently support.
How much can someone make in Play-and-Earn?
Each game maintains different opportunities to earn.  Check us out on discord to hear a bit more.
Why should I join?
Access to community assets for competitive play.  Support systems and sponsorships for E-Sports play.
What makes you different from other guilds?
Our commitment to maintaining a presence in every corner of the metaverse (including non-crypto games) and our large and diverse community of gamers.